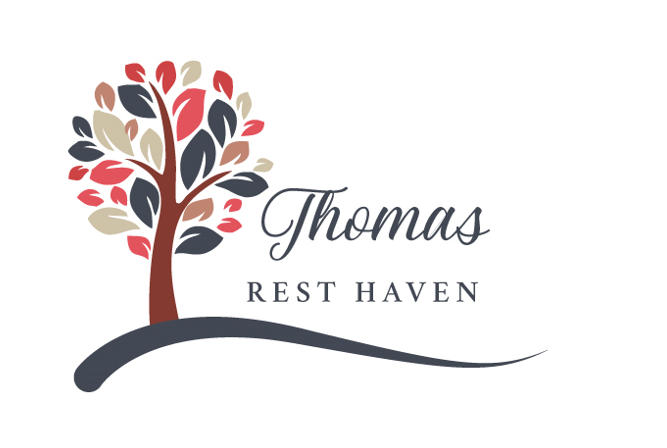 Our Veteran's Contract Could provide you with Nursing Home or Skilled care close to HOME.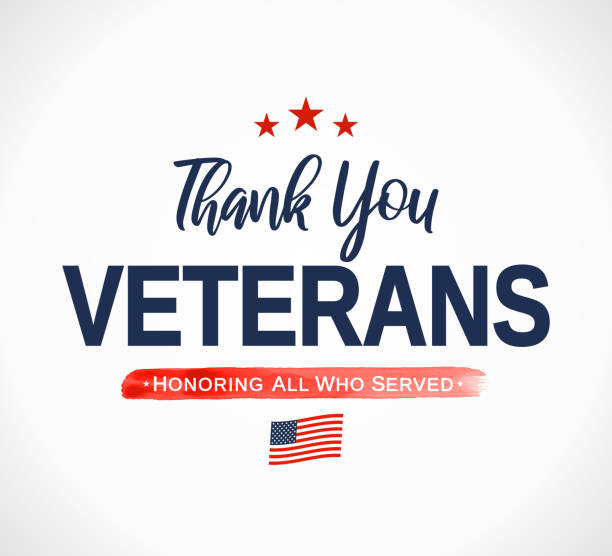 Veteran Contract Benefits & Eligibility
•The number one benefit of our veteran residents is that they can find a provider for longterm care close to home and their families without having to go to a facility in Marshalltown or Des Moines.
•Veterans are eligible for long term care coverage with a service connection of 70% or higher.
•Veterans are eligible for respite care if they are enrolled in veteran services for up to 30 days per calendar year. These respite days are used for a veteran whose caretaker at home may be taking a trip or is needing some recovery time following a surgery of their own.
•Veterans are eligible for the contract for Hospice Care if they are enrolled in veteran benefits
and need Hospice Care services approved by the VA Hospice Physician.
•Skilled Nursing Care is available for those who have had a hospitalization for recovery and return home with support of any needs with the transition to home.
•Outpatient Physical Therapy, Occupational Therapy, Speech Therapy available in house to all residents.
•St. Anthony's Clinic of Coon Rapids connected to our facility as well as 2 other area physicians visit the facility monthly.
•In House podiatry, dental, and vision care is provided by local offices.
•Courtyard garden provides outdoor therapy, restorative therapy, pet therapy, music therapy, and religious
services are provided.
•Our partnership with city of Coon Rapids provides opportunities for residents to remain involved in the community, school activities, the golf course, and ride on the trails through White Rock Conservancy on our facility golf cart.
•Care provided at Thomas Rest Haven is focused to each resident's interests and needs. As a small-town, stand-alone facility we are able to specialize interest and activities to any interests a resident may have. If a resident enjoys reading, the library is next door and we are able to take them there to choose their own books if they would like. We have taken our former golfers to the Coon Rapids Golf Course and follow a group or relax on the patio and enjoy the view. Our eight person golf cart is perfect for a cruise on the White Rock nature trails for beautiful scenery and fresh air in any season. These are things we are able to do for our residents that will make their days the best they can be!