Where People Aren't Just
Cared For, They Are
Cared About
A long history of caring for our community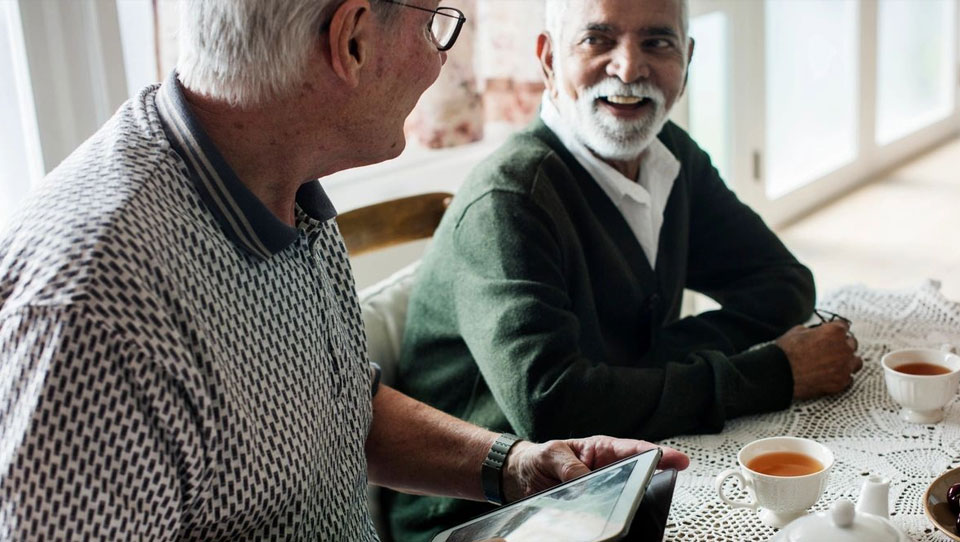 OUR IN HOUSE MEDICAL PROVIDERS
Thomas Rest Haven & Park View Assisted Living provides outstanding nursing care to our residents.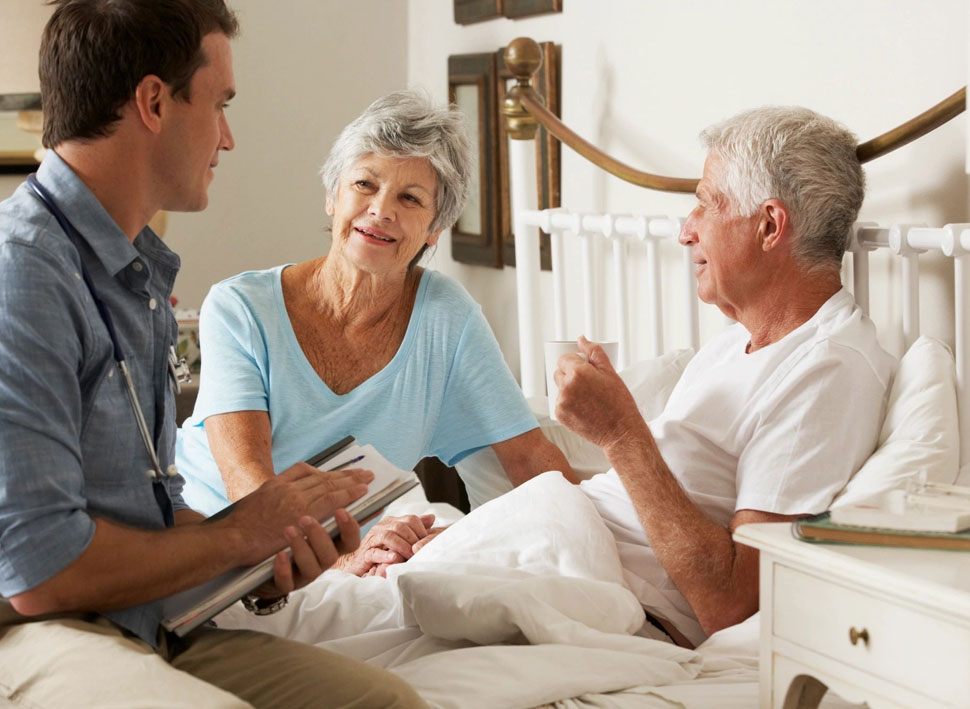 SKILLED CARE/OUTPATIENT THERAPY
We ensure our community has access to all the medical services along with a therapy room.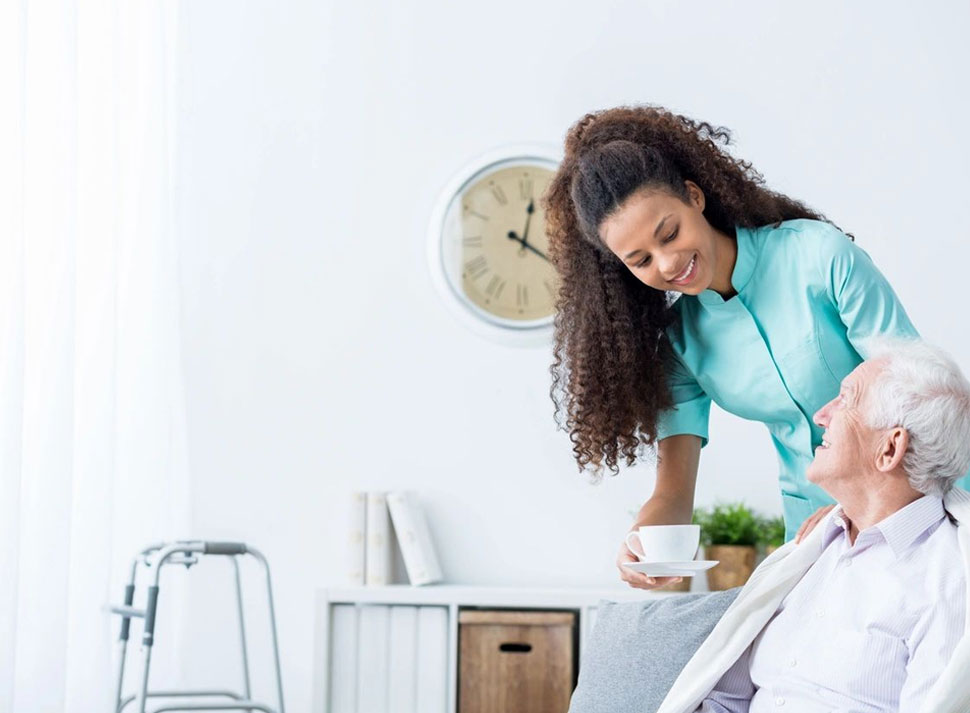 OUR COMMUNITY
Thomas Rest haven was nominated to receive a prestigious award from the Iowa Department of Inspections and Appeals in 2005.